Work visa or Visa for employment
Work visa and how to get it?
Almaty, Kazakhstan
Makataeva 127/9
List of required documents for a work visa or a C3 category visa
How to get a visa for employment?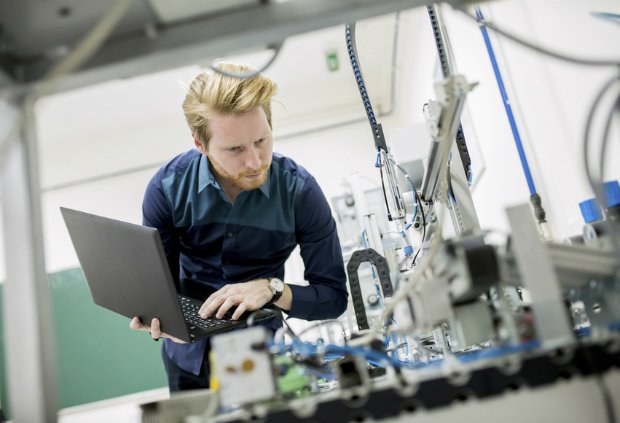 Work visa – List of required documents:
Certified copy and certified translation of foreign passport
Photo 3.5 by 4.5 cm
Notarised power of attorney
Notarized consent of the owner of the house for permanent residence in his house
Application from the inviting company
The cost depends on the country where the foreign citizen is a resident
Service delivery time - 3 weeks
A work visa or a category C3 visa is issued for a period of up to 3 years to an employee for employment or an employer to attract foreign labor. Or documents confirming that, in accordance with the legislation of the Republic of Kazakhstan or international treaties to which the Republic of Kazakhstan is a party, the visa recipient is not required to have a work permit or to attract foreign labor.
To collect all the necessary documents, we allocate a company car with a driver who accompanies you when collecting documents. We help to obtain a certificate of departure and a certificate of non-conviction in the CIS countries by proxy, without leaving Kazakhstan.
For a personalized consultation, call the WhatsApp number
Get a FREE Employment Visa Consultation!