RESIDENCE PERMIT OF THE REPUBLIC OF KAZAKHSTAN
How to get a residence permit in the Republic of Kazakhstan?
Almaty, Kazakhstan
Makataeva 127/9
How to get a residence permit in the Republic of Kazakhstan?
Step-by-step instructions and a list of required documents:
Certificate of non-conviction and departure sheet (for CIS countries) or consent of the state.
Due to the fact that the border is closed, many cannot get these certificates now. You can order these certificates remotely, by proxy through our partner network in the CIS countries.
Certificate from the bank on the presence of 4 197 600 tenge in the account, which is equivalent to 1320 MCI.
Many do not have the opportunity to receive this certificate due to the lack of this amount of money. Our team allocates borrowed funds to obtain this certificate.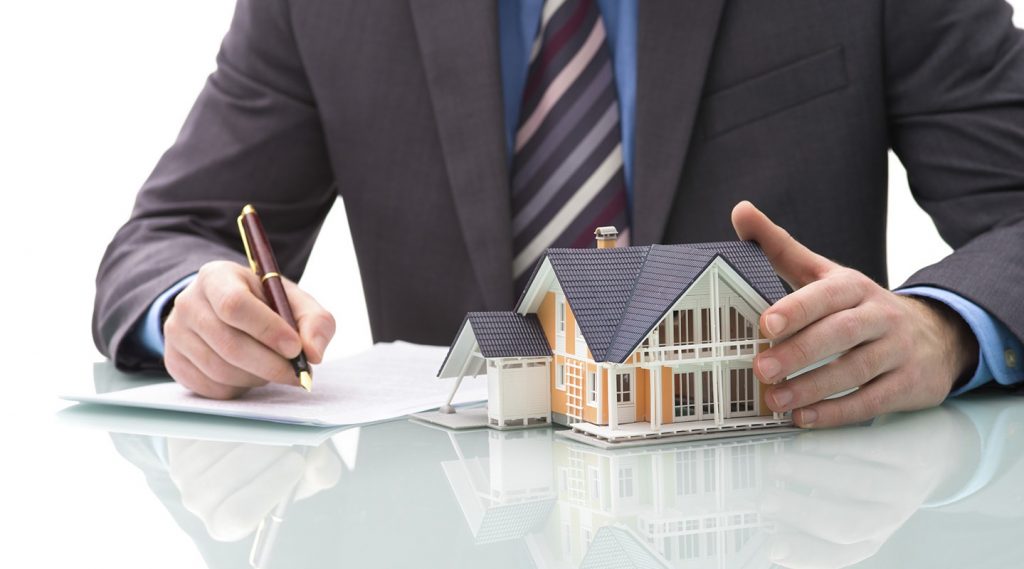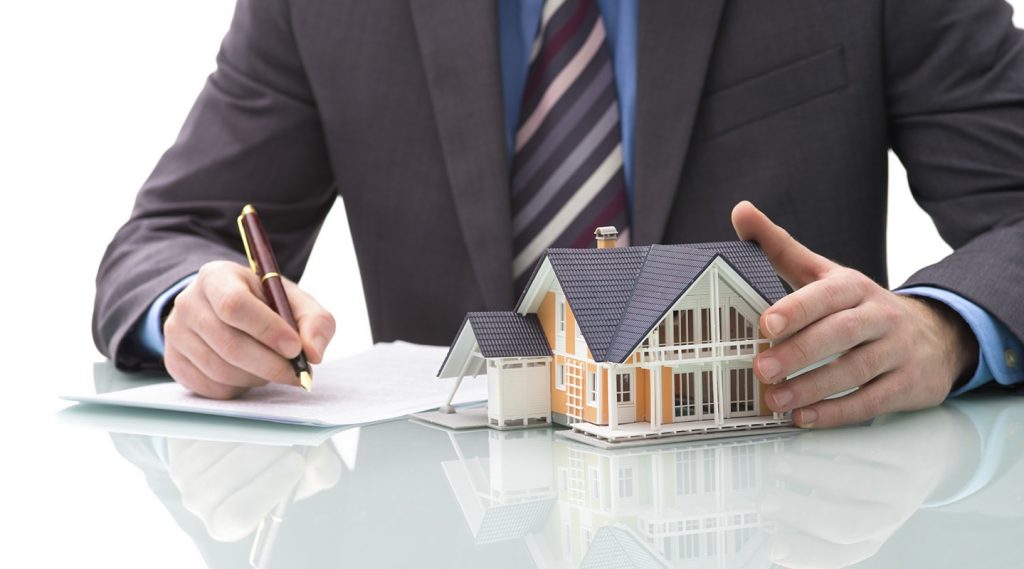 Since a residence permit is issued for the duration of the passport, it is better to renew your passport if there are only a couple of years left before its expiration.
Notarized consent of the owner of the house for permanent residence, form 2 , a copy of the owner's identity card.
Medical certificates
Copies of documents (birth certificate, wife's birth certificate, birth certificate of children)
Questionnaire and CV
To collect all the necessary documents, we allocate a company car with a driver who accompanies you when collecting documents. We help to obtain a certificate of departure and a certificate of non-conviction in the CIS countries by proxy, without leaving Kazakhstan.
For a personalized consultation, call the WhatsApp number
Get a residence permit consultation for FREE!