Legal consulting and 100% support in obtaining a residence permit and citizenship in Russia and Kazakhstan for citizens from any country in the world
Almaty, Kazakhstan
Makataeva 127/9
You have reached the address
Our lawyers have over 15 years of experience in dealing with migration issues. They know all the subtleties and nuances of obtaining a residence permit and citizenship of Russia and Kazakhstan. After receiving an individual consultation, you will know for sure:
step-by-step procedure for obtaining a residence permit or citizenship;
list of required documents;
the process and ways of obtaining the necessary documents;
100% support until obtaining a residence permit or citizenship.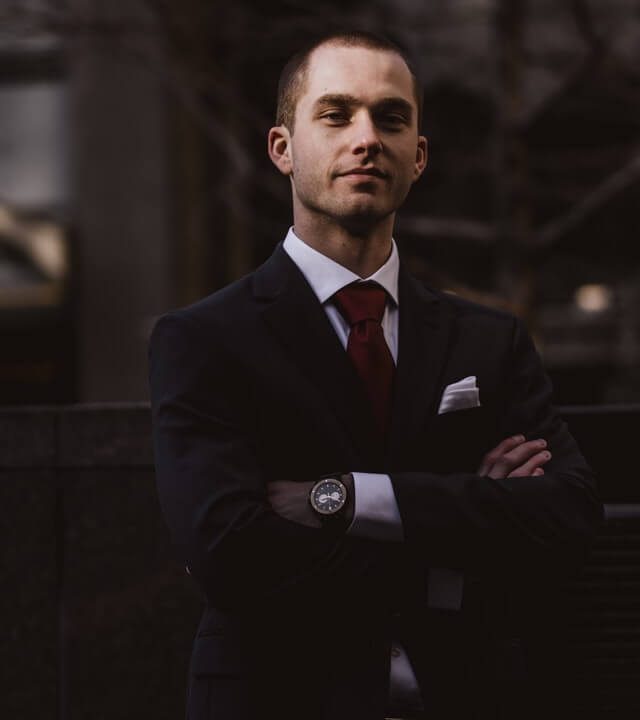 Experienced immigration lawyers
We guarantee the quality of services
A contract for the provision of services is concluded with each client. In case of non-performance or inability to perform services, we will refund the entire amount actually paid by the customer.
Consultations on the collection of turnkey documents
We save you up to 30-40% of the funds. To collect all the necessary documents, we allocate a company car with a driver who accompanies you when collecting documents. You no longer have a headache about where and how to get all the necessary certificates and documents.
You can set service deadlines
According to the contract, we are obliged to perform services in a quality and timely manner. The term for the provision of services is determined by the client, you can order an acceleration or receive the service in working order.
Get a departure sheet and a certificate of non-conviction in the CIS countries by proxy.
Thanks to a wide network of lawyer partners throughout the CIS, we can provide the opportunity to receive all the necessary certificates remotely, by proxy, without leaving Kazakhstan. 
10 000+
Advice on migration issues
99%
Successful cases. Minimum failures and returns
9+
Professional consultants
20+
Migration partners in CIS countries